Week stay
With a full capacity of 8 people, no electricity. energy
Weekend stay
With a full capacity of 8 people, no electricity. energy
By appointment
With a full capacity of 8 people, no electricity. energy
Week stay
With a full capacity of 8 people, no electricity. energy
Weekend stay
With a full capacity of 8 people, no electricity. energy
By appointment
With a full capacity of 8 people, no electricity. energy
Off-season prices are subject to agreement.
The price includes the consumption of electricity (charged 4Kč / 1kW) and a refundable deposit of CZK 2,000
Are you coming to us?
BOOK A DATE
Reservation: Nikola Havelková +420 774 663 116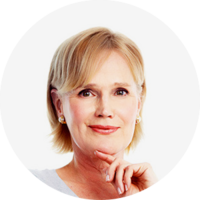 "Pleasant, friendly behavior. Key delivery without problems, clean rooms, plenty of space, nicely furnished kitchen. They chose for a family meeting to celebrate their birthday, each family on the floor had their own bedroom, a total of 4 and a spacious living room. Nice trip, mining scansen a bit behind the village, fortress Stachelberg, nature. "
Zdena
Prague
"The place of stay is in a quiet village, but there are still restaurants, attractions for children and hiking and cycling routes. Surely everyone will come to theirs. Chaloupka is very nice at night here is calm. If you already have enough riding, riding and headbands, just stay at the cottage and the pool. Evening at the outdoor fireplace. I liked the dog too. We thank the owners for the beautiful accommodation. "

Martina
Opava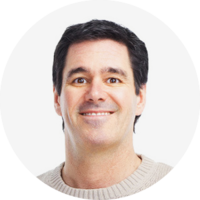 "What did you like? Super it was !!! great satisfaction !!! Owner friendly, reliable and helpful. Luxury cottage, cleanliness. sister-in-law returns in August with 2 children and mother and father. And I'll be back too soon. Thank you for the quality and satisfaction of "

Lukáš
Prague